Heath Ritenour Discusses His Business Journey and Role at IOA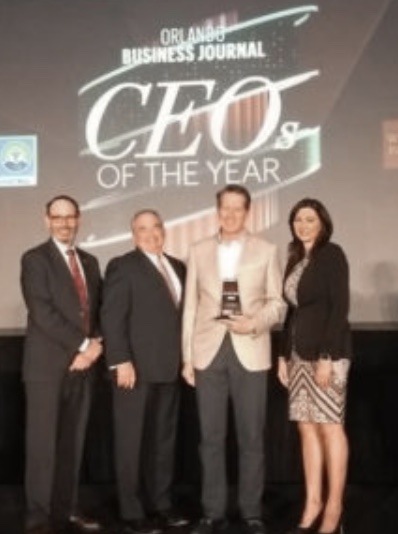 Heath Ritenour was appointed the CEO of Insurance Office of America, a top-class insurance brokerage firm, in 2008 after his father, John, retired from the role. His father launched the company in 1988, and his brilliance enabled it to become a national insurance brokerage. Since he assumed the CEO position, Heath has been on a trajectory to surpass his father's achievements at the company, and in 2019, he became its president. In a recent interview, the IOA president discussed his business journey and role at the company.
Expansive insurance sector experience
Before taking over as the IOA CEO, Heath Ritenour has acquired extensive business sector experience. His first stint at the company was in 1996 when he took up an internship position while still in college. After completing his college education, he returned to the firm to serve as an insurance agent. Although Heath was the son of the company's founder, he did not receive any special favors and worked under the same conditions as other employees. He worked as an agent for roughly 12 years and spent nearly every day making about 100 cold calls to prospective customers.
At the time, the IOA president took a different approach to other insurance agents as he focused more on building relationships with prospective customers rather than making direct sales. This strategy paid off greatly as he was able to win over more customers than those taking the traditional approach, and the new customers would refer more clients to him.
Role as head of IOA
Heath Ritenour revealed that the time he spent working as an insurance agent provided him with an in-depth understanding of the workings of the insurance industry. It's this knowledge that he banks on as the head of IOA, where he mainly plays an oversight and decision-making role. He pointed out that it's his responsibility to ensure that IOA achieves more remarkable success.
Original source to learn more: https://bmmagazine.co.uk/business/heath-ritenour/